Jumpin' Jack's
Regular price
Sale price
$3.50 USD
Unit price
per
Sale
Sold out
Savory or Sweet - Jumpin' Jack's Dip Mixes will be the life of all your get-togethers! These dip mixes are always great to have on hand and will make all your parties and functions a hit!
Savory:
Bacon-Nator - Top selling Bacon-Nator is a savory dip featuring real chunks of bacon! This creamy dip is awesome on chips and great on baked potatoes and sandwiches.
Dilly of a Dill - Robust dill packed into our Dilly of a Dill dip mix makes this creamy full-flavored dip a natural winner.
Feisty Fiesta - If you're looking for a little Mexican-inspired dip, then this is the one for you.  Mix is as a dip or add it to recipes and sides.
French Onion - Our classic French Onion dip mix features fresh and aromatic onion flavors for snacking with chips or on your spuds.
Rockin' Ranch - This herbaceous mix takes the simplest dishes to the next level.  Tremendous as a dip, but also great to cook with.
Sweet:
Choco-Cheesecake - Let your imagination go with this creamy chocolaty dip. The sweet cocoa flavor will have you begging to dip strawberries into its fluffy richness.
Harvest Spice - This aromatic dip will have you thinking about fall.  It is everything pumpkin spice and will be your go-to holiday dip. Fantastic whipped into a pie crust or served with your favorite dinner rolls. Pumpkin Spice makes everything Nice!
Keylime Pie - Fresh and zesty, Keylime Pie dip mix is a bright addition to your spring and summer dishes.  This dip is great with grahams or fresh berries. Makes a light and fluffy pie and excellent paired with white chocolate.
Nutty Buddy - Top selling Nutty Buddy is sure to be a hit with your whole family.  Pair this fluffy dip with bananas and apples, grahams, and chocolate.
Share
View full details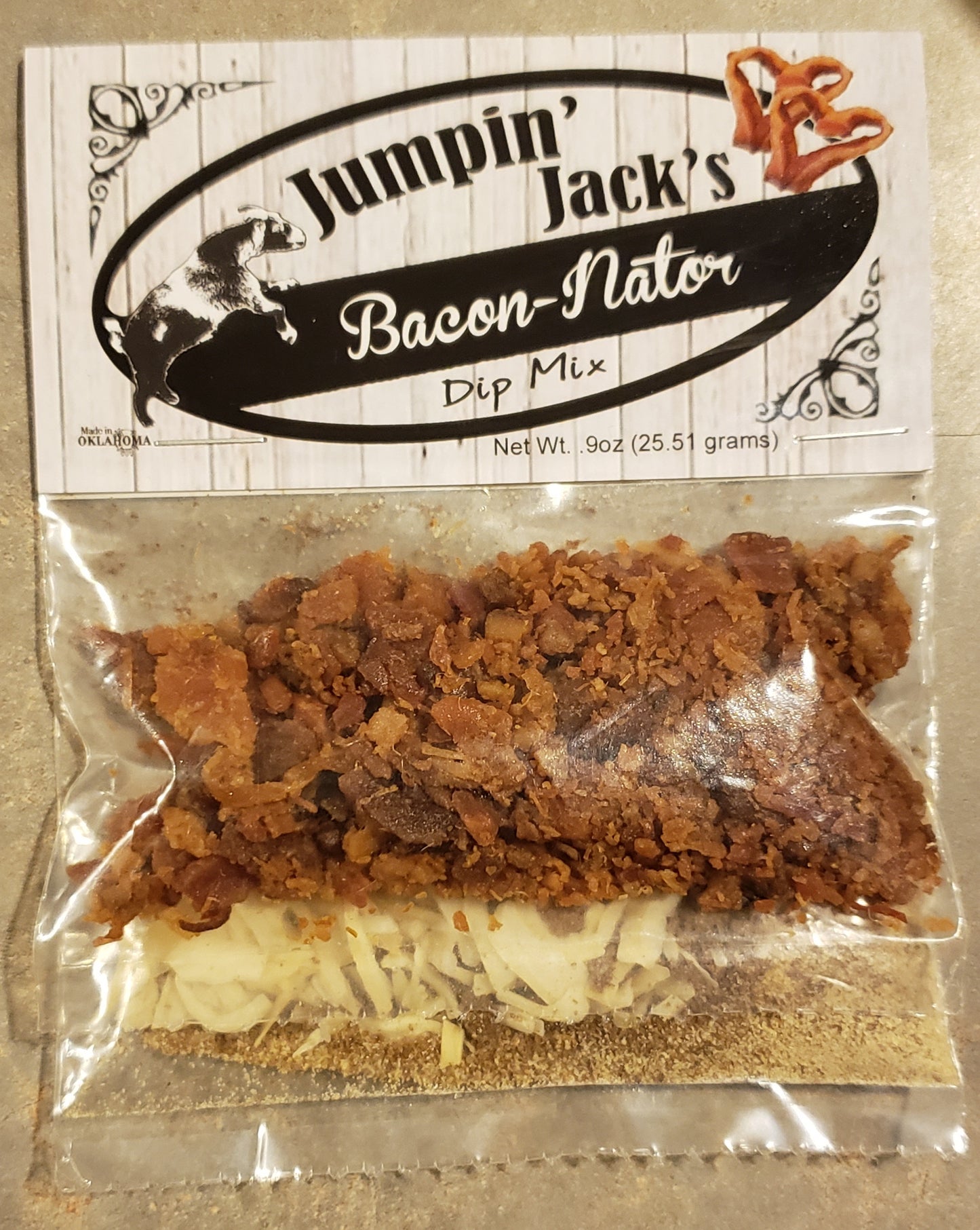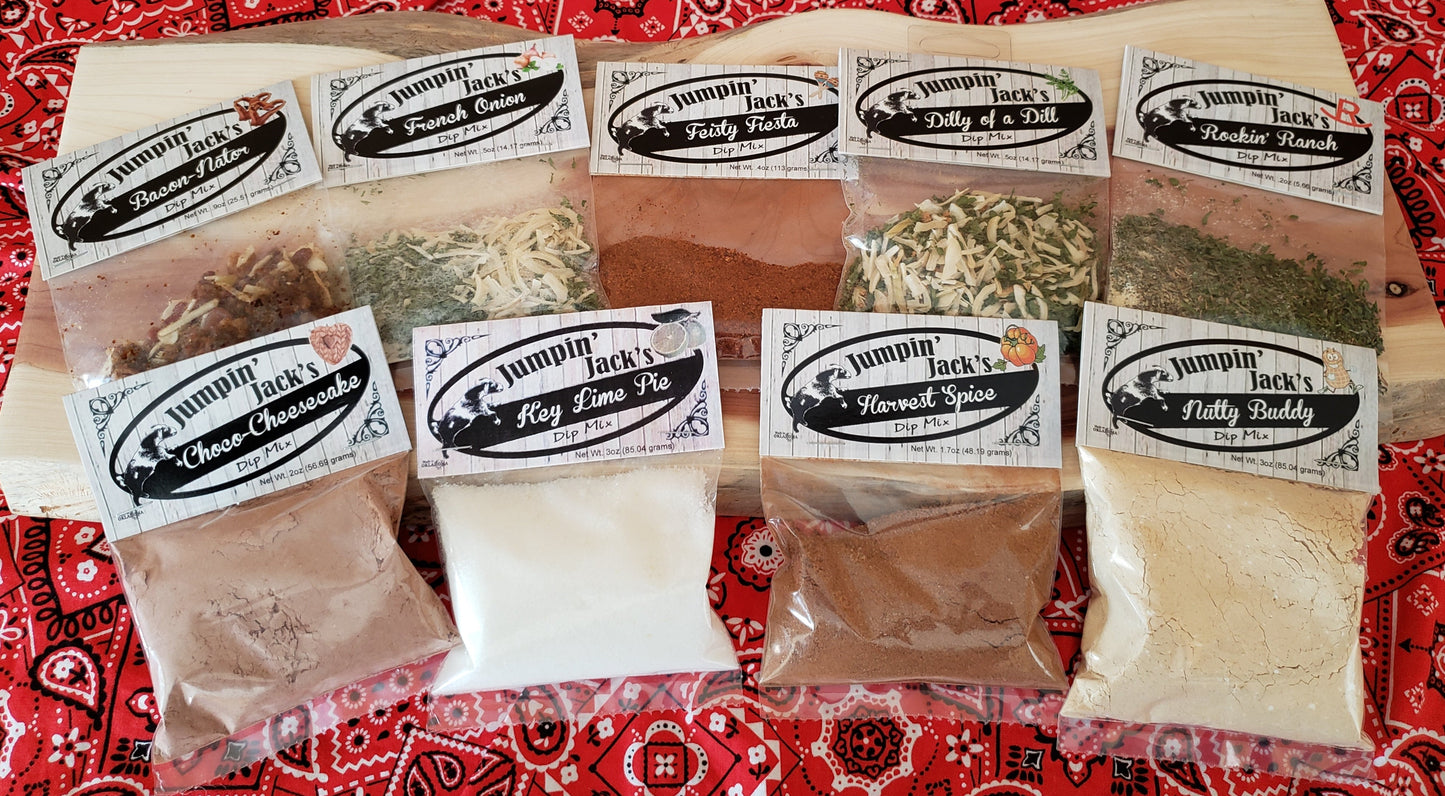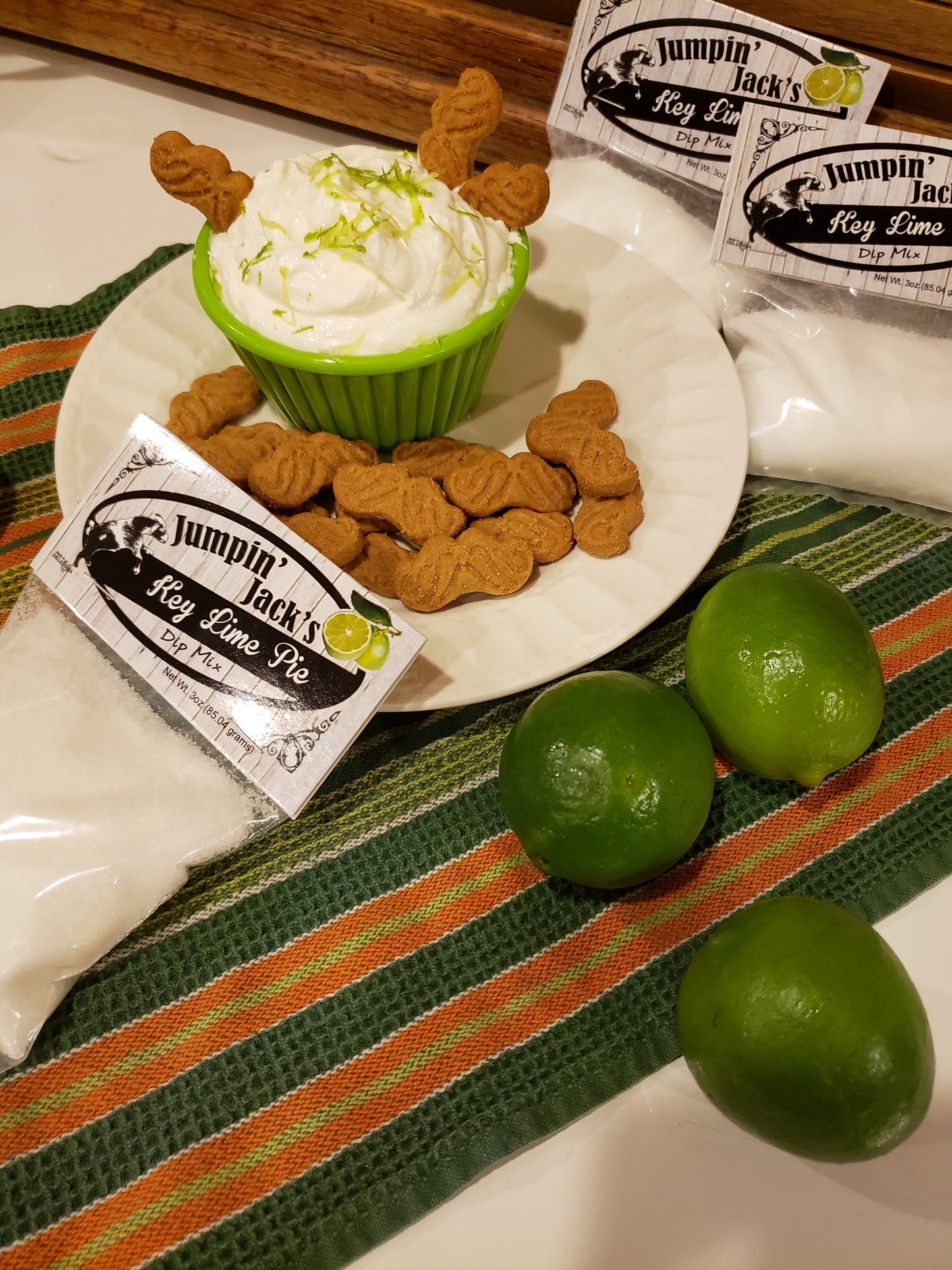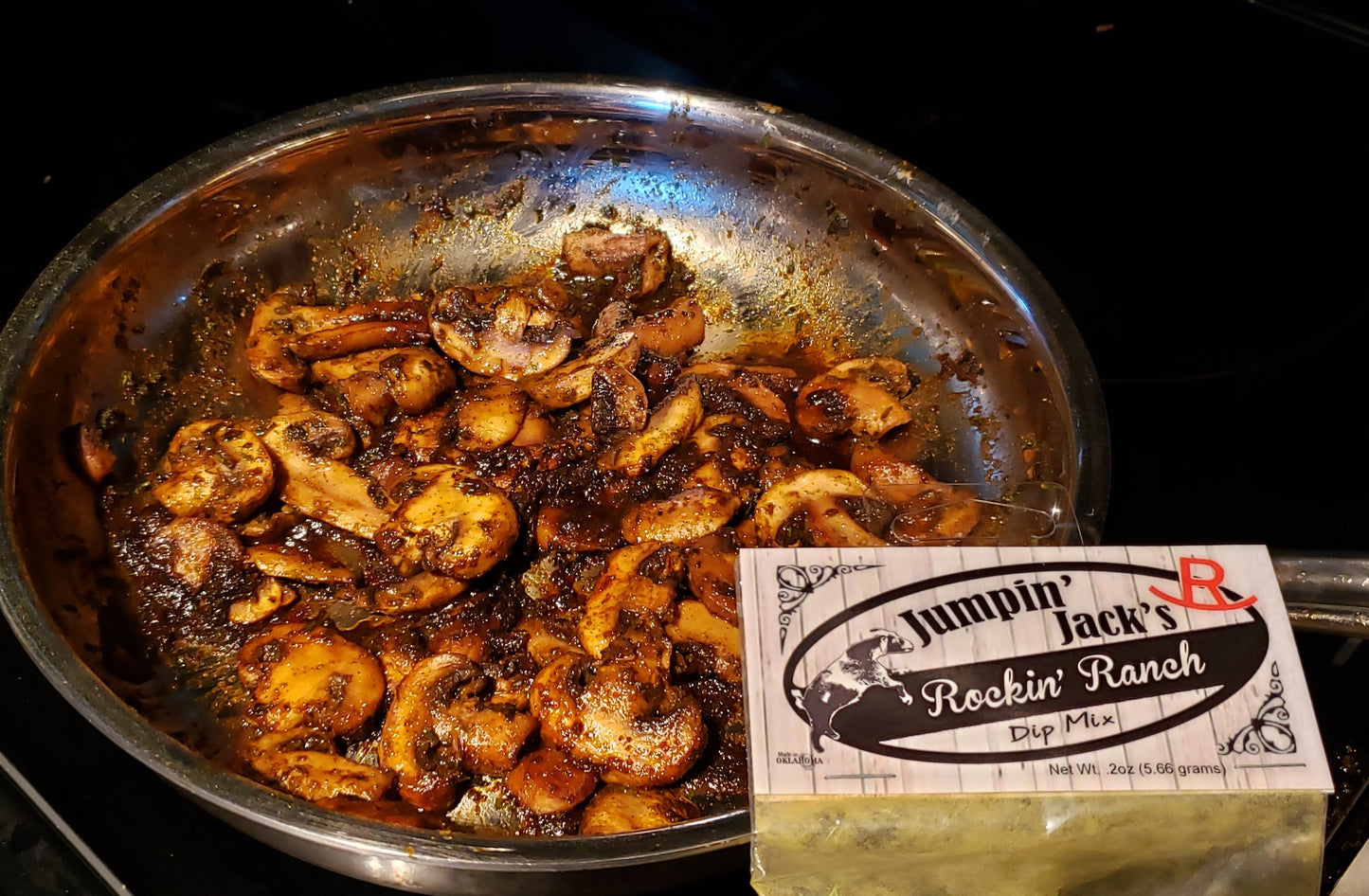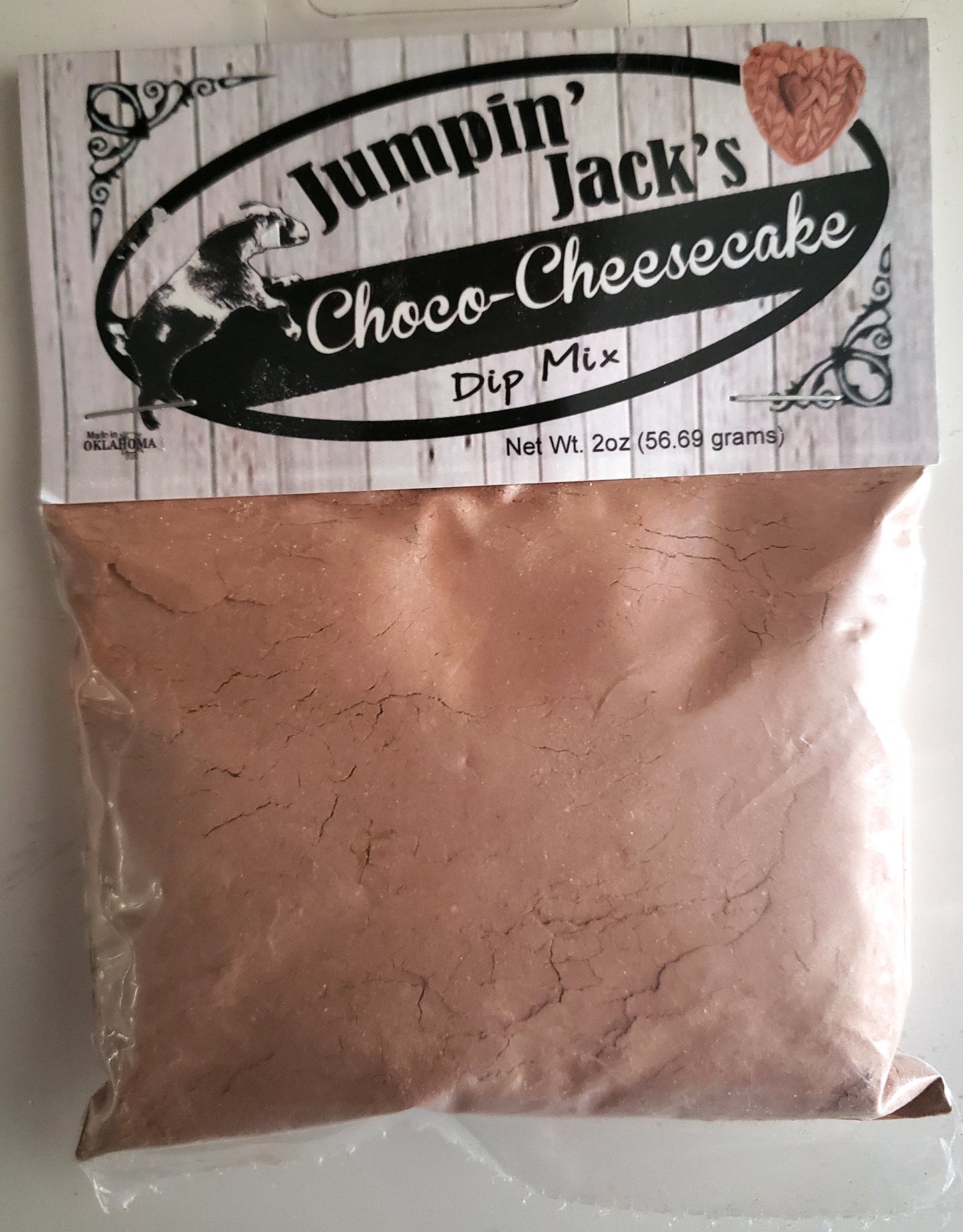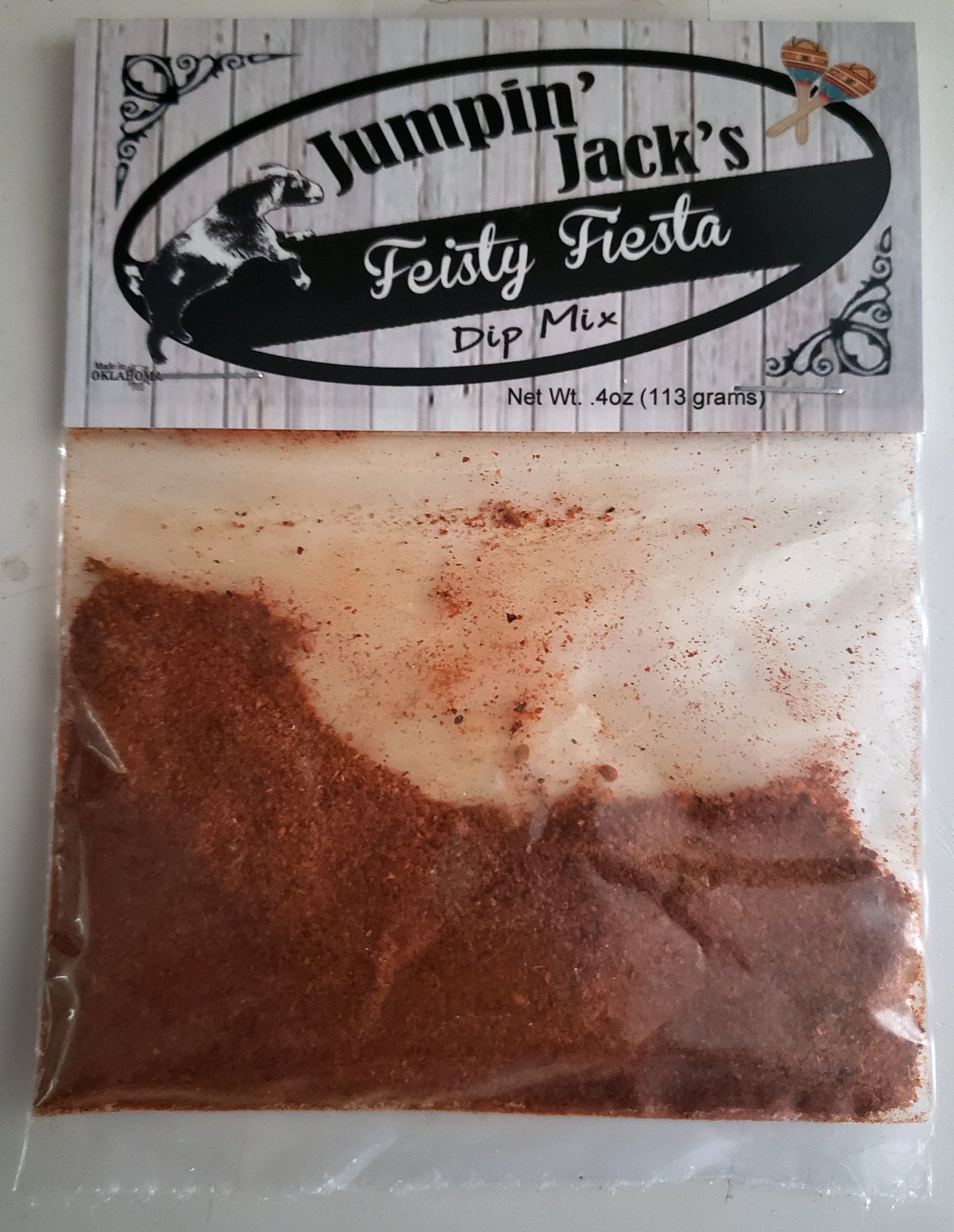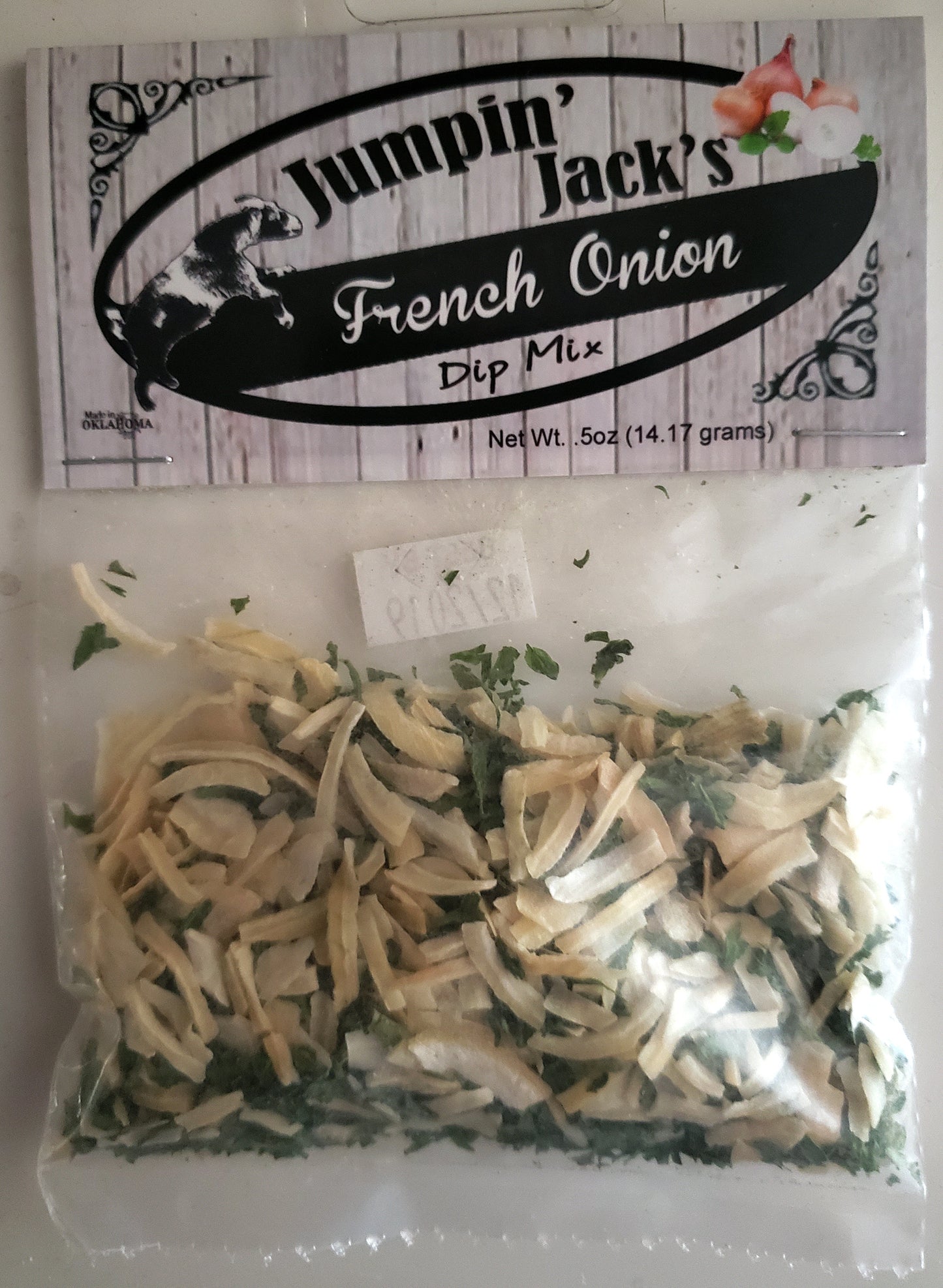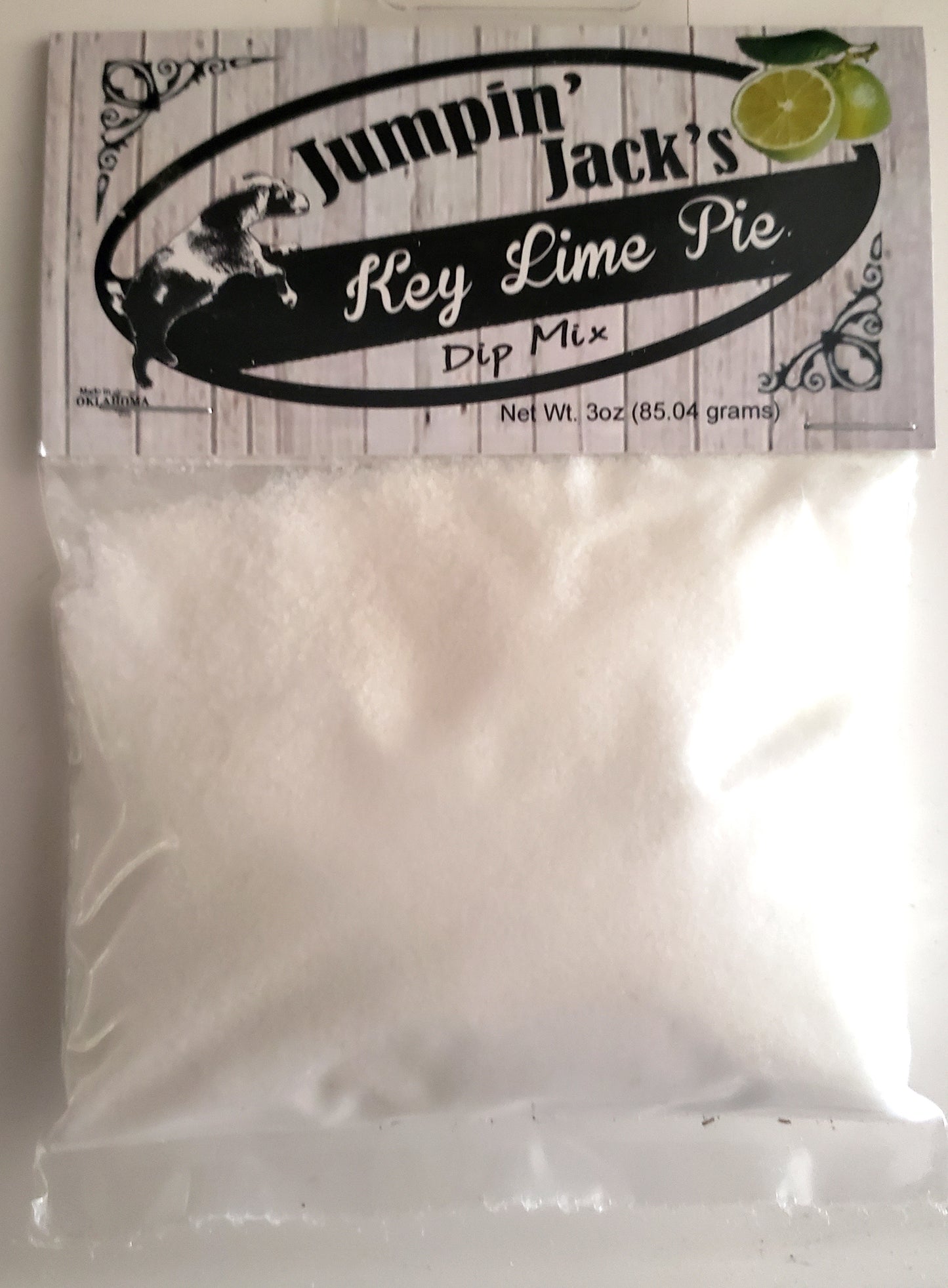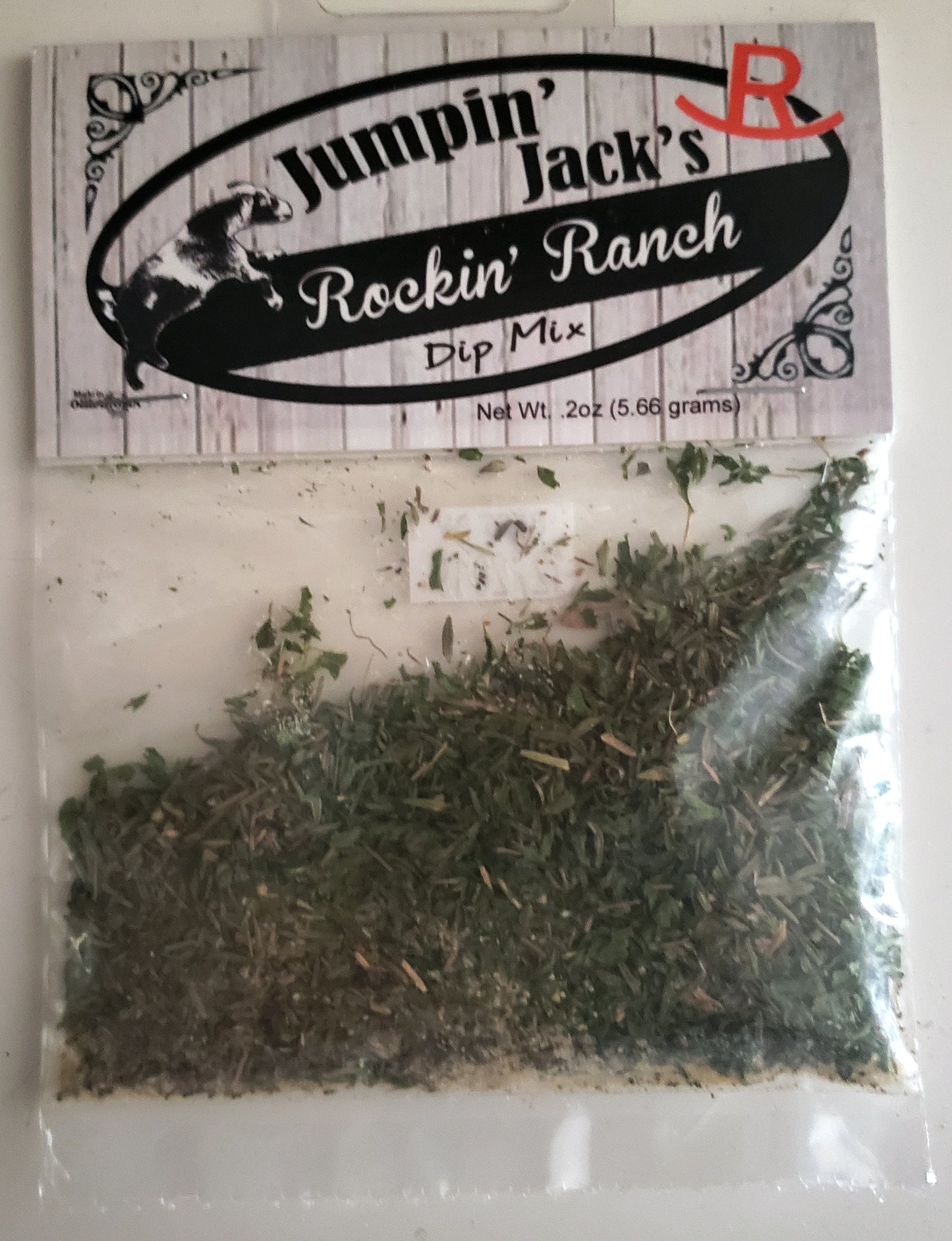 Pepper Butter FAQ
What is Pepper Butter?

Pepper Butter is simply peppers smooth like butter.
What do you do with Pepper Butter

Everything! Pepper Butter is fantastic as a dip or salsa out of the jar. We love it added to cream cheese for a dip or to use in recipes like stuffed mushrooms. Add it to chicken salad and other recipes like corn bread. Top your tamales with it. Use it to glaze your pork butts or ribs. Simply top your breakfast eggs or smear it on your sandwiches. Pairs wonderfully with BBQ.